Accelerating Interdependent Solutions 
Listen Closely. Communicate Directly. Connect and Build Lasting Trust.
People are starved for authentic interactions. Our Mission is to help you be a better listener and compassionate leader with V4I's Communications Platform.
Be Intentional:

 Sincere communication requires risk. Honesty and openness are what build deep connections between people and within communities.

Be Attentive:

Pay attention to how people are feeling not just what they are doing. Tune in and empathize with people.

Be an Equal:

Understand and reach who is feeling what among different groups of people through thoughtful data analysis.

Be Authentic:

Have a real discussion with your audience, share your perspective and more importantly address their needs. 

The Payoff:

Research shows greater engagement, increase in profit and growth for any organization trying to do this.
---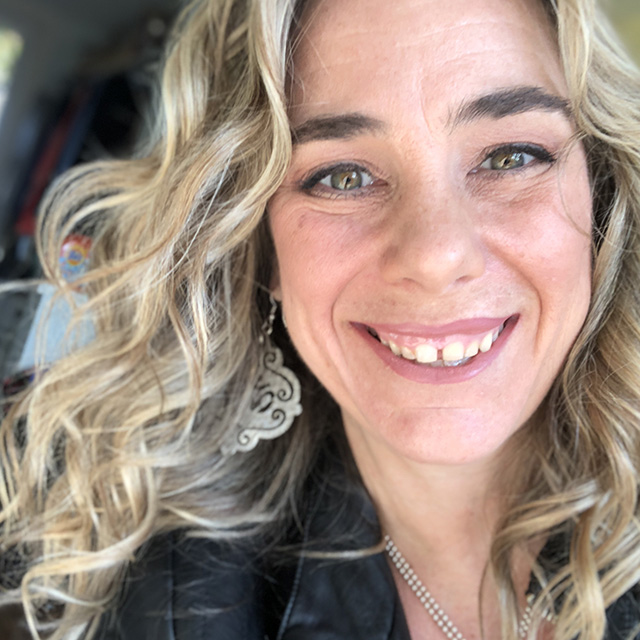 "The days of not being able to connect with people and make a difference are over. Now we can visualize problems happening right now in the communities across our nation, create 1:1 dialogue and know exactly where and how to respond."
- Jennifer L. Peters, Founder of Voice 4 Impact, Inc.
---
DEPENDENCE + CONNECTIVITY
Our mission is about cultivating an Intelligent Data Ecosystem® (I.D.Eco®) to better provide a service of co-creating a more enlightened society for all—a healthy and sustainable world that we can pass on to our children and grandchildren.
Voice 4 Impact was founded on the principle that the public sector should be at the forefront of technology for improved outcomes that establish trust and drive positive social change. 
Cultivating greater empathy and compassionfor our own and others' very human struggles is where we get started.
HEARTS + MINDS
At its core, V4I helps leaders better understand what's going on in the hearts and minds of the people they serve. Now governments can proactively solve problems, empower individuals with life-saving information, support interconnected communities and be their own voice for impact.
TRUTH + TRUST
V4I reveals the ground truth and gives leaders the ability to directly communicate the right information to the right people at the right time. Open exchanges give us all the opportunity to see and be seen by one another. This offers an experience with tremendous potential for fostering healing and building trust. Leave a positive impression.
VOICE + IMPACT
V4I modernizes the responsiveness and effectiveness of government by giving a voice to the collective. V4I's AI/machine learning models listen for the signal from the noise of social media, news outlets, weather, traffic, IoTs etc. to help leaders gain total situational awareness by merging both the physical and virtual landscape in one single pain of glass.