Digital Connection for Big Revenue Collection
By modernizing how the public sector communicates with constituents, agencies that handle revenue collection can transition from time-consuming and costly outreach (think paper-based delinquency notices) to rapid resolution with digital interfaces and one-click pay options. The possibilities don't end there – making a digital 1:1 connection with residents can help agencies provide better access to social services and other resources.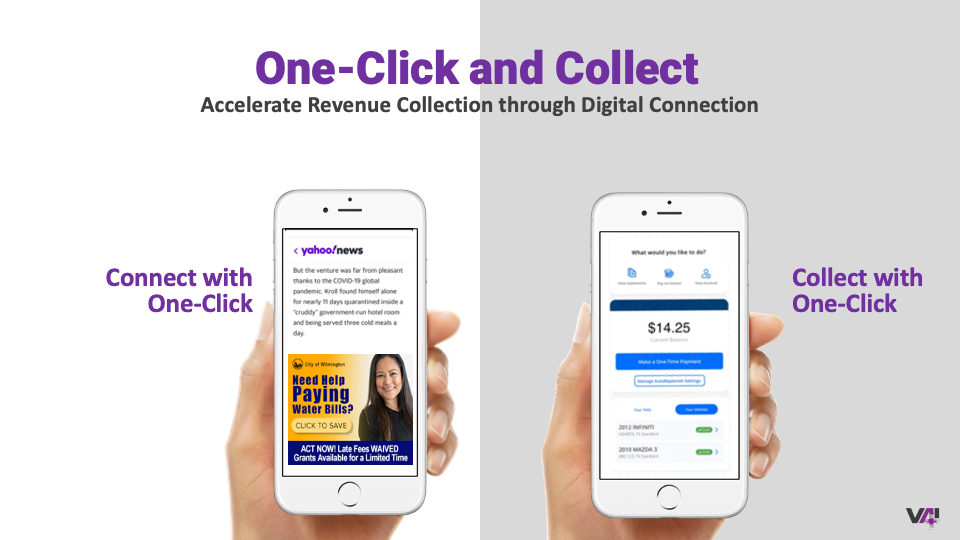 Accelerate Revenue Collection Through Digital Connection
Timing is critical. Digital solutions enable agencies to initiate and navigate a request to pay at the optimal time when people are most likely to act.
Our digital communications platform provides officials with the ability to send vital information directly to customers, helping solve financial and digital transformation challenges such as:
Reaching, communicating and resonating with real people in real households
Messaging when people are most likely to pay
Making payment easy and frictionless
Recovering revenue in days vs. months or years
Narrow-casting special populations
Monitoring and adjusting message performance in real time
Measuring ROI dollar-for-dollar
Shaping 1:1 open dialogue
Building trust and strengthening communities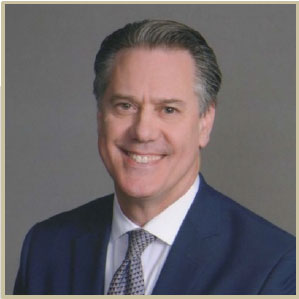 "The ability to digitally connect with constituents instantaneously-and in the critical window when they are most likely to pay-has changed the expectation of what is possible when it comes to recouping delinquent revenue."
- J. Brett Taylor, Chief Financial Officer, City of Wilmington, DE
Connect to Better Understand Your Community
Understanding how communities feel, think and move in a particular place and time, allows leaders to deliver communications that resonate with those in need during critical times. More importantly, offers the ability to better provide the right resources and support necessary for a community to thrive. Key decision-makers now can be the trusted source of information in an ever-changing climate overburdened with disinformation.
Authorities can finally shape the critical dialogue required to better reach, serve and empower even their most vulnerable of communities.
Make a 1:1 connection with the public at a fraction of the cost and time of traditional methods and recover delinquent revenue within days.
---
Let V4I Help You Serve The Public.
No API Configuring, Hardware Purchasing or Technology Training Required
---