Maximize Revenue Collection and Citizen Engagement
Ensure Thriving Sustainable Communities
V4I modernizes the responsiveness and effectiveness of government by giving a voice to the collective. V4I's AI/machine learning models listen for the signal from the noise of social media, news outlets, weather, traffic, IoTs etc. to help leaders gain total situational awareness by merging both the physical and virtual landscape in one single pain of glass .  
Understanding how communities feel, think and move in aparticular place and time, allows leaders to deliver communications that resonate with those in need during critical events. More importantly, offers the ability to better mitigate and minimize loss of life and trust. Especially in an ever changing workld filled with disinformation. NOW key decision-makers have the ability to be the trusted source of information.
By modernizing how the public sector communicates with constituents, agencies that handle revenue collection can transition from time-consuming and costly outreach (think paper-based delinquency notices) to rapid resolution with digital interfaces and one-click pay options. The possibilities don't end there – making a digital 1:1 connection with residents can help agencies provide better access to social services and other resources.
How Do Officials Use I.D.ECO?
Connect People to factual Data and Services
Ensure Safe Communities and Saving Lives
Create Health Equity
Reveal Root Cause of Issues 
Recover Revenue Now
Real-world Applications
Key Environments of Critical Need: Alert and inform hospitals, businesses, residents and commuters impacted by conditions pre-, during- and post- event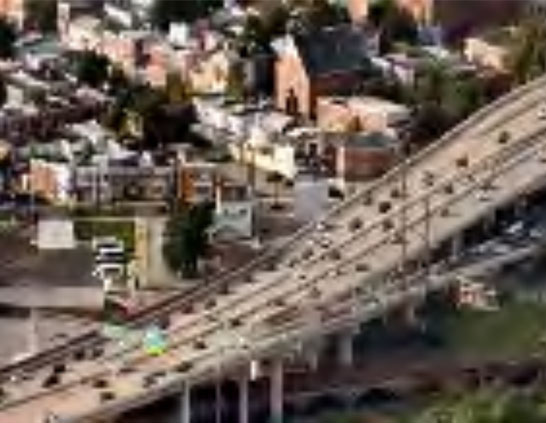 Infrastructure
I-95 Corridor Project
Toll Collection
Incident Management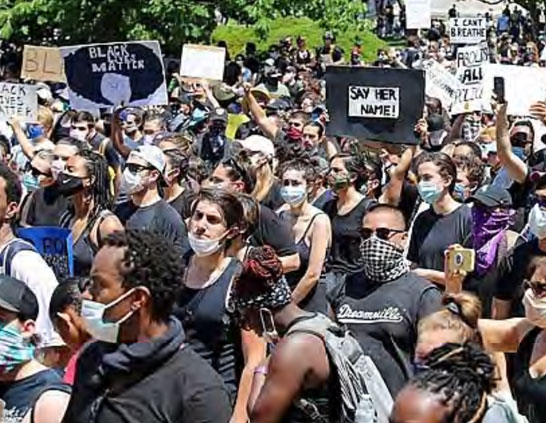 Venues and Events
Concerts
Sporting Events
Protests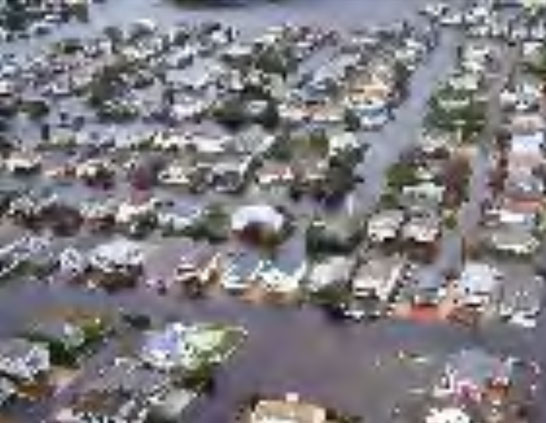 Emergency Response
Natural Disaster
Mass Shooting K-12
Terrorist Attack
"Currently there is no platform to provide first responders with a single stream of data that includes open source social media and other shared information feeds (e.g. traffic and weather)."
— US Department of Homeland Security, First Responders Group, 2017
The V4I solution is Approved by Department of Homeland Security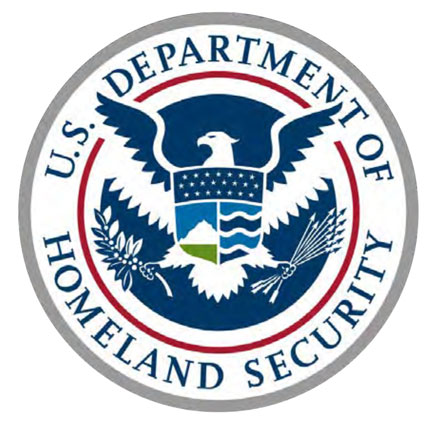 Designed on the National Response Framework's Key Principles:
Scalability, Flexibility, and Adaptability
Engaged Partnership
Readiness
Tiered Response
Unified Command